Researcher Profile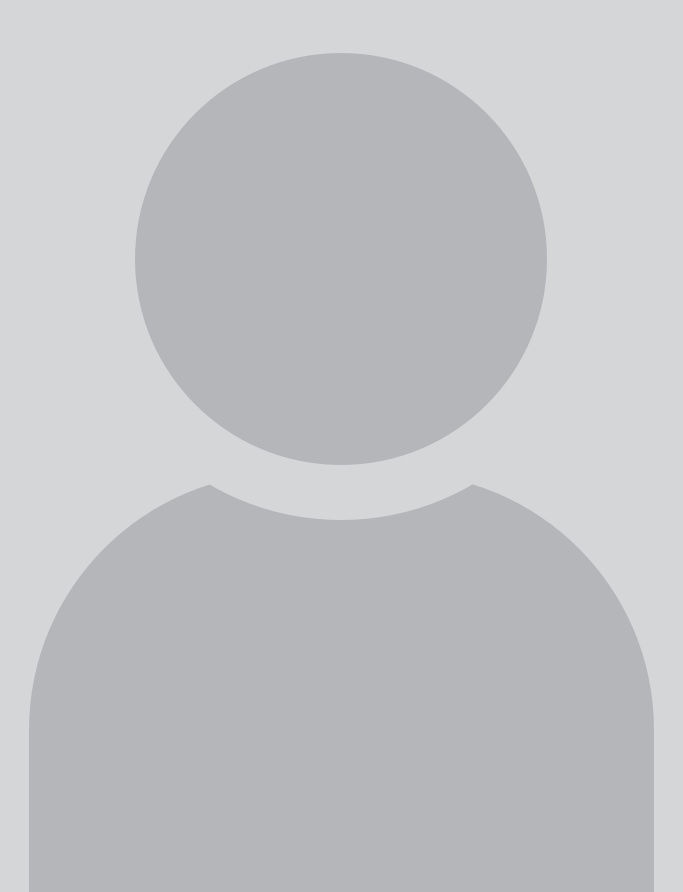 Shanmughapriya Santhanam, PhD
Assistant Professor, Department of Medicine
Division of Cardiology
Assistant Professor, Department of Cellular and Molecular Physiology
Scientific Program:
Mechanisms of Carcinogenesis
Dr. Shanmughapriya Santhanam's research has focused on the mechanisms by which mitochondrial calcium uptake is tightly regulated during health and disease. Calcium (Ca2+) is a unique cellular ion and is the key regulator of multiple cellular processes including mitochondrial function and dysfunction. Mitochondrial Ca2+ (mCa2+) uptake is precisely controlled by the Ca2+ selective channel, the Mitochondrial Ca2+ Uniporter (MCU). Dr. Santhanam's research contributed to the understanding of how MCU, a hetero‐oligomeric complex is regulated by a suite of proteins.
Despite active research on identifying the molecular make‐up of MCU as a multifaceted oligomeric complex, an understanding of the molecular mechanism of MCU regulation remains obscure. While many Ca2+ channels including InP3R, RyRs, and CRAC exhibit Ca2+‐dependent feedback mechanisms, it is unclear whether there exists a divalent cation‐dependent control of MCU activity. Dr. Santhanam's recent research program is focused on how to fine tune MCU activity by mitochondrial matrix Mg2+. Her interest in this field was promulgated by recent resolution of the MCU's atomic structure and the identification of the MCU regulating acidic patch (MRAP) at the N‐terminal domain by their group in collaboration with Dr. Peter Stathopulos of Western University in Ontario, Canada. To understand the regulation of MCU by matrix Mg2+, her research utilizes a CRISPR/Cas9‐mediated gene targeting strategy to develop novel loss/gain of function mouse models for the mitochondrial Mg2+ channel, Mrs2p.
Because mMg2+ plays a dominant role in the regulation of MCU‐mediated Ca2+ uptake, Dr. Santhanam believes any changes in free mMg2+ levels due to mMg2+ entry or changes in matrix phosphate, ATP or ADP levels will be sensed by the MRAP domain of MCU and thus regulate MCU channel activity. Elucidation of the regulatory mechanism of MCU‐mediated Ca2+ uptake by mMg2+ will optimally yield new avenues for maintaining metabolic plasticity in myocytes thereby facilitating adaptation to increased workload and disease states.
Enzyme-Linked Immunosorbent Assay
2023
2022
2021
2020
2019