Researcher Profile
Portals Internet Researcher Display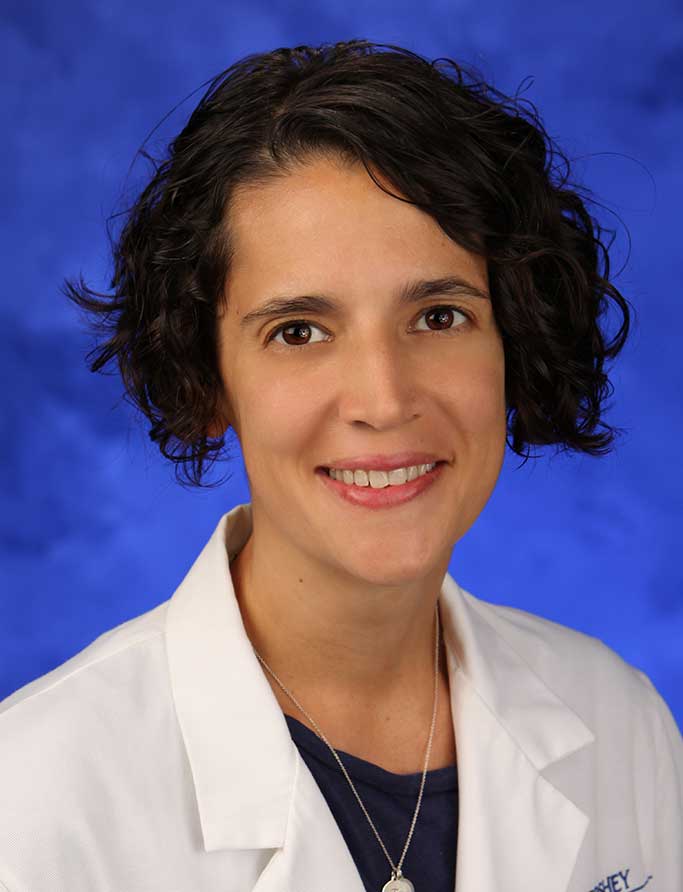 Kristine Widders, MD
Assistant Professor, Department of Surgery
Division of General Surgery Specialties and Surgical Oncology
Disease Teams:
Cancer Institute, Breast Cancer Team
Sentinel Lymph Node Biopsy
NRG-BR007: A Phase III Clinical Trial Evaluating Deescalation of Breast Radiation for Conservative Treatment of Stage I, Hormone sensitive, HER2- Negative Oncotype recurrence Score ≤ 18 Breast Cancer
2022
Vidt, ME
, Heitzenrater, J
, Dodge, D
, Potochny, J
, Widders, K
, Paulishak, M
, Ravnic, D
, Henry, CR
, Green, M
, Kass, R
& Schmitz, KH
2022, '
The role of physical arm function and demographic disparities in breast cancer survivors' ability to return to work
',
Supportive Care in Cancer
, vol. 30, no. 12, pp. 10301-10310.
https://doi.org/10.1007/s00520-022-07449-w