Researcher Profile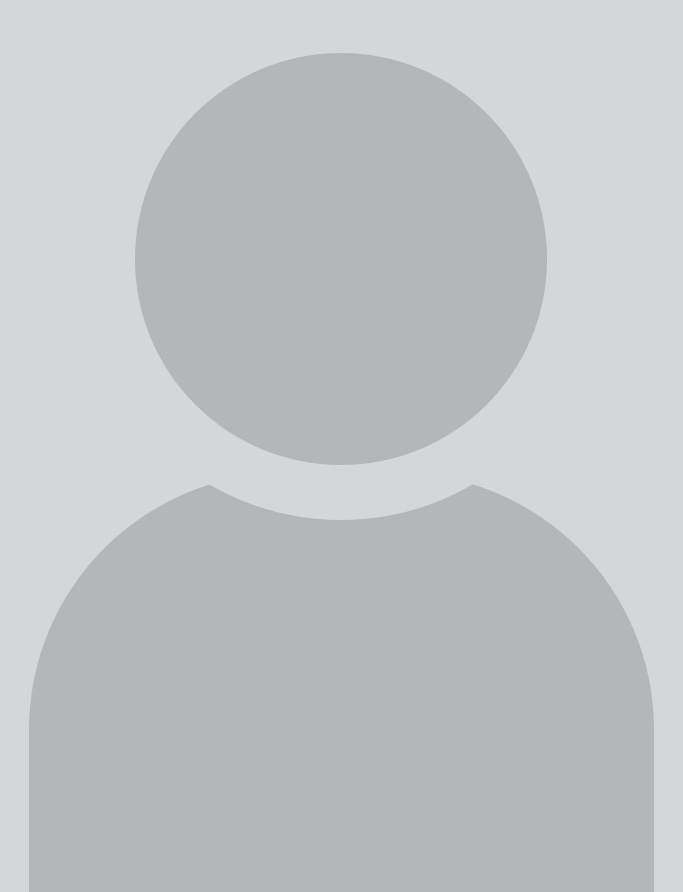 Shantu Amin, PhD
Professor, Department of Pharmacology
Scientific Program:
Mechanisms of Carcinogenesis
Dr. Shantu Amin is director of the Organic Synthesis Core of Penn State Cancer Institute. His laboratory is nationally recognized for developing synthetic strategies for novel small drug-like molecules for cancer prevention and therapy.
The major focus of Dr. Amin's research is the synthesis of anti-cancer agents, elucidating their efficacy and investigating their drug metabolism. He has also been involved in structure-activity studies with mutagenic and carcinogenic compounds and using this knowledge to develop appropriate chemopreventive agents.
These studies have resulted in the development of several chemopreventive/ chemotherapeutic agents and an understanding of their mechanisms of action. 
4-(N-methyl-N-nitrosamino)-1-(3-pyridyl)-1-butanone
Polycyclic Aromatic Hydrocarbons
2023
2022
2021
2020
2019