Researcher Profile
Portals Internet Researcher Display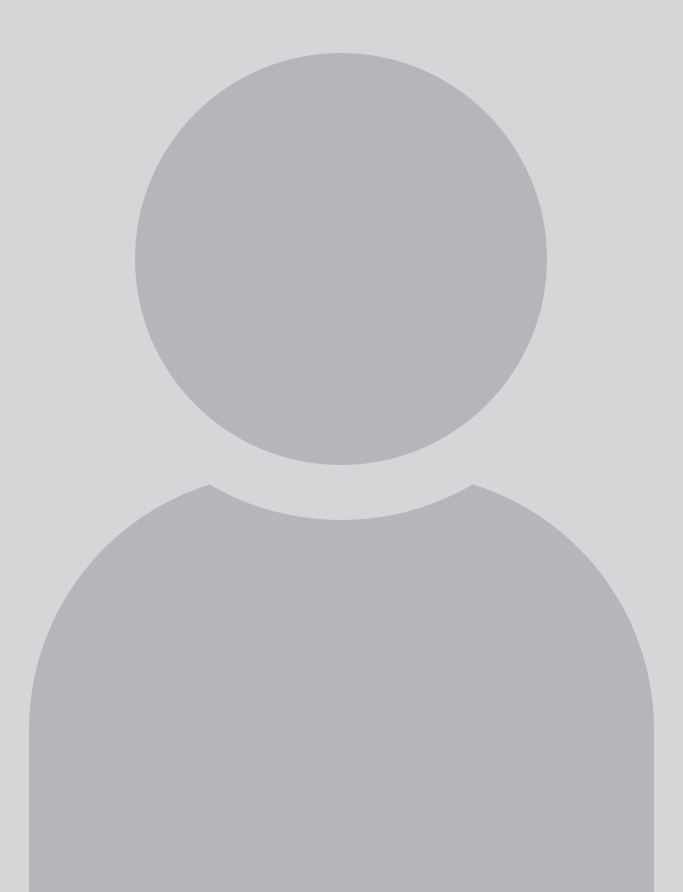 Jacek Krzeminski, PhD
Assistant Professor, Department of Pharmacology
Scientific Program:
Mechanisms of Carcinogenesis
Dr. Jacek Krzeminski's expertise and research is centered on the design and synthesis of novel small, pharmacologically active molecules that could be potentially developed into therapeutic agents.
His related interest in chemoprevention and investigation of active metabolites led to several publications in the field.
Recently, a nanoformulation project that encompasses design and synthesis of cationic bolaamphiphiles as a self-assembling vehicles for delivery of antisense oligos into C. difficile cells is being developed with the prospect of developing an innovative therapy. Synthesis of derivatives of certain natural products exhibiting antiproliferating potential, as well as analogs of some plant-derived opioid receptor modulators, are also currently of interest to Dr. Krzeminski.
As a practitioner of medicinal and bioorganic chemistry, Dr. Krzeminski synthesized more than 800 compounds belonging to many diverse areas, including modified nucleosides, polyaromatic hydrocarbons, nitrosamines, various heterocycles and natural products' derivatives.
2022
Chen, KM
, Sun, YW
, Krebs, NM
, Sun, D
, Krzeminski, J
, Reinhart, L
, Gowda, K
, Amin, S
, Mallery, S
, Richie, JP
& El-Bayoumy, K
2022, '
Detection of DNA adducts derived from the tobacco carcinogens, benzo[a]pyrene and dibenzo[def,p]chrysene in human oral buccal cells
',
Carcinogenesis
, vol. 43, no. 8, pp. 746-753.
https://doi.org/10.1093/carcin/bgac058
Su, AL, Mesaros, CA
, Krzeminski, J
, El-Bayoumy, K
& Penning, TM 2022, '
Role of Human Aldo-Keto Reductases in the Nitroreduction of 1-Nitropyrene and 1,8-Dinitropyrene
',
Chemical research in toxicology
, vol. 35, no. 12, pp. 2296-2309.
https://doi.org/10.1021/acs.chemrestox.2c00271