Researcher Profile
Portals Internet Researcher Display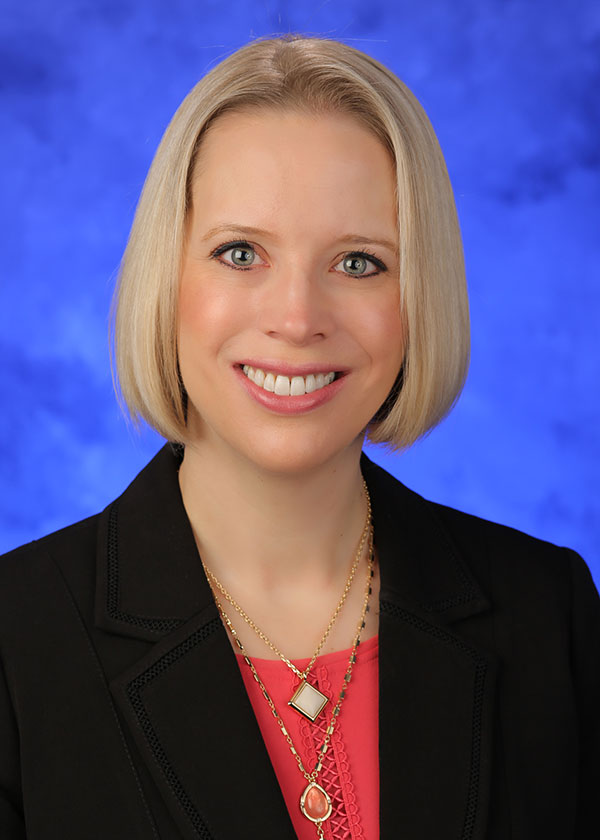 Jennifer Kraschnewski, MD, MPH
Professor and Vice Chair for Research, Department of Medicine
Division of General Internal Medicine
Professor, Department of Public Health Sciences
Professor, Department of Pediatrics
Scientific Program:
Cancer Control
Dr. Jennifer Kraschnewski joined the faculty of Penn State College of Medicine in July 2009. She is a clinician-investigator with a research focus on behavioral interventions for healthy lifestyles in both clinical and community settings. She has more than 70 peer-reviewed publications, and her research has been presented and awarded at both the regional and national levels.
Dr. Kraschnewski serves as director of Penn State Project ECHO, part of a national movement to democratize medical knowledge to improve and save lives in rural and underserved communities. Under her leadership, Penn State Project ECHO has robust funding support from the Department of Health and Human Services/Substance Abuse and Mental Health Services Administration, with two grants focused on opioid use disorder and alcohol use in youth within central Pennsylvania. Dr. Kraschnewski is also Principal Investigator of the REACH Project, funded by the Centers for Disease Control and Prevention, "Enhancing Hispanic Health in Rural Pennsylvania through healthy lifestyle strategies" (Better Together). She also leads a five-year PCORI-funded study to investigate the impact of obesity counseling on diabetes outcomes utilizing the electronic health records from Penn State, University of Pittsburgh, Johns Hopkins, Temple Health System, University of Utah and Geisinger Health System.
In her prior role as executive director of Penn State PROWellness, she had funding from organizations including PCORI, HRSA, Merck, Boy Scouts of America, Kohl's Cares and the Highmark Foundation.
Randomized Controlled Trials
2023
2022
2021
2020
2019