Researcher Profile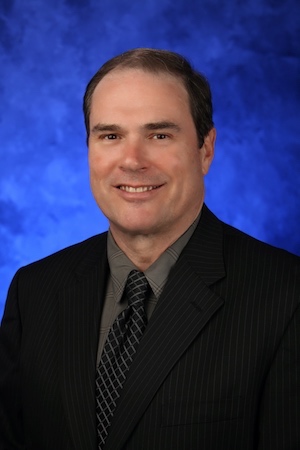 Gavin Robertson, PhD
Professor, Department of Pharmacology
Professor, Department of Dermatology
Scientific Program:
Next-Generation Therapies
Disease Teams:
Institute for CyberScience (ICS) - Associate
Dr. Gavin Robertson's research program focuses on malignant melanoma, the most deadly form of skin cancer. The central goal of his program is to unravel the biology and signaling pathways involved in melanoma tumor development in order to develop the next generation of therapeutic agents to treat this disease. Specifically, it involves identification and validation of novel therapeutic targets, discovery and development of new therapies and clinical evaluation of these drugs in patients.
Generally,the types of studies occurring the Robertson laboratory are:
Genetic and cell culture studies using animal and human models are used to identify and validate the involvement of candidate melanoma-causing genes. A recent example is the discovery of Akt3 involvement in approximately 70 percent of human melanomas.
Drug screens and medicinal chemistry are used to identify and develop new therapeutic agents. A recent example is the melanoma-treating drug ISC-4, which targets Akt3 signaling.
Nanotechnology and bioengineering are used to better deliver experimental agents into cancer cells. A recent example of this is the use of nanoliposomes and ultrasound that deliver therapeutic siRNA into melanoma cells.
Finally, agents are tested in the clinic for toxicity and tumor inhibitory efficacy. A recent example is a killed mycobacterium called CADI-5 that is being evaluated in clinical trials.
The ultimate goal of Dr. Robertson's translational research program is to develop better therapeutics for the treatment of melanoma based on the biology of the disease.
Pharmaceutical Preparations
Mitogen-Activated Protein Kinases
2022
2021
2020
2019