Researcher Profile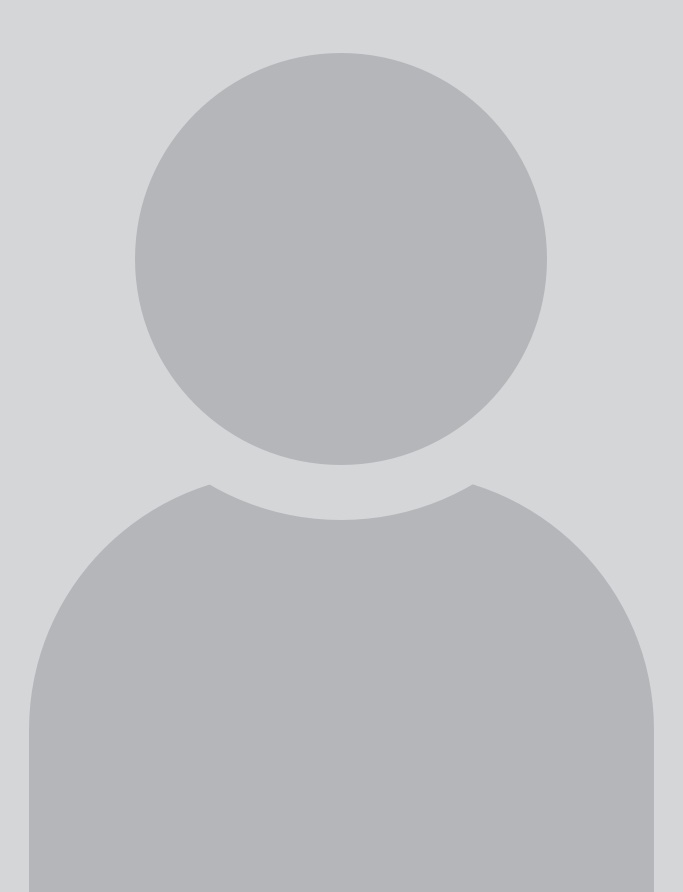 Diane Hershock, MD, PhD
Associate Professor, Department of Medicine
Division of Hematology and Oncology
Scientific Program:
Next-Generation Therapies
Disease Teams:
Cancer Institute, Head and Neck Cancer Team
Cancer Institute, Melanoma and Skin Cancer Team
Squamous Cell Carcinoma of Head and Neck
2020
Lewcun, JA
, Pameijer, C
, Kass, R
, Cream, L
, Hershock, D
, Brooks, AJ
& Dodge, DG
2020, '
Doxorubicin, paclitaxel, and cisplatin based chemotherapy for the treatment of angiosarcoma: Two case reports
',
International Journal of Surgery Case Reports
, vol. 68, pp. 83-87.
https://doi.org/10.1016/j.ijscr.2020.02.036