Researcher Profile
Portals Internet Researcher Display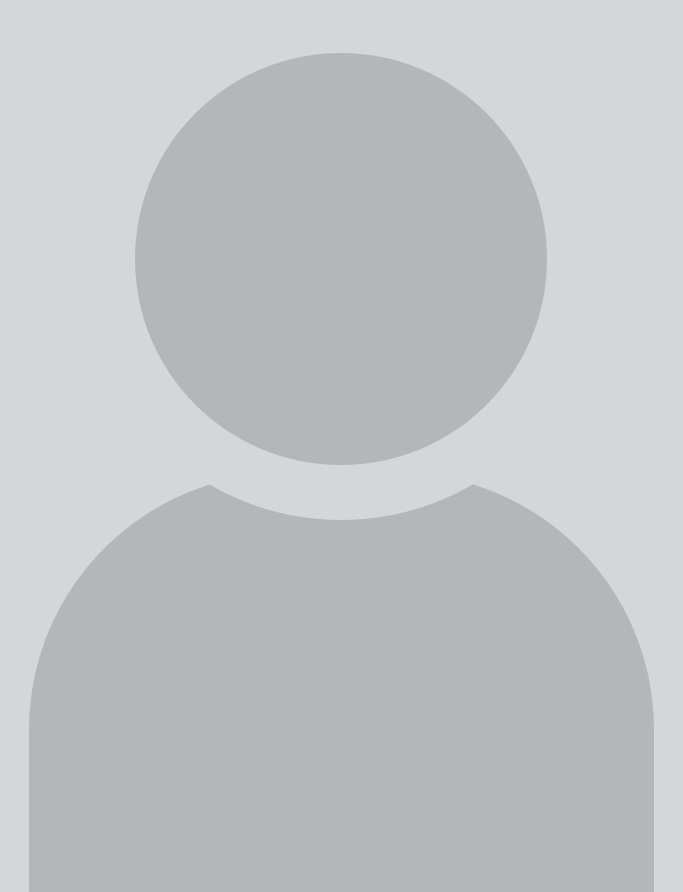 David E. Conroy, PhD
Scientific Program:
Cancer Control
Dr. David E. Conroy's research focuses on validating and engaging motivational processes in support of health behavior change. The goal of his work is to make behavior change less effortful and more enjoyable through creative design, context-sensitivity and learning models. He has developed behavioral interventions for promoting physical activity, reducing sedentary behavior and increasing fluid consumption and collaborated on stress-management interventions.

Dr. Conroy and his team use technology to monitor and intervene with people in the natural context of their daily lives. Their research is currently funded by the National Heart, Lung and Blood Institute, the National Institute on Aging, the National Science Foundation and Penn State Cancer Institute.

Dr. Conroy consulted to the 2018 Physical Activity Guidelines Advisory Committee and serves on multiple editorial boards. He is president-elect for the Society of Behavioral Medicine.
Ecological Momentary Assessment
2023
2022
2021
2020
2019