Researcher Profile
Portals Internet Researcher Display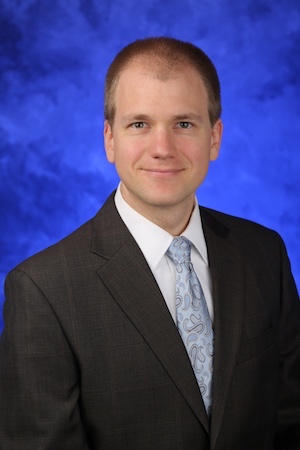 Arthur Berg, PhD
Professor, Department of Public Health Sciences
Division of Biostatistics and Bioinformatics
Professor, Department of Surgery
Professor, Department of Neurosurgery
Professor, Department of Family and Community Medicine
Professor, Statistics
Associate Professor, Department of Public Health Sciences
Associate Professor, Department of Surgery
Scientific Program:
Cancer Control
Dr. Arthur Berg frequently engages in collaborative research relating to all forms of biostatistics and bioinformatics analyses. He has utilized numerous software tools to perform diverse types of statistical analyses, and he has developed many computational tools of his own.
In addition to his computational strengths, Dr. Berg has also written a number of methodological papers in biostatistics, statistics and statistical genetics.
During his time at Penn State, Dr. Berg has participated in several successful collaborations with faculty, postdocs and students that has involved biostatistical expertise.
Single Nucleotide Polymorphism
Inflammatory Bowel Diseases
2022
2021
2020
2019