Researcher Profile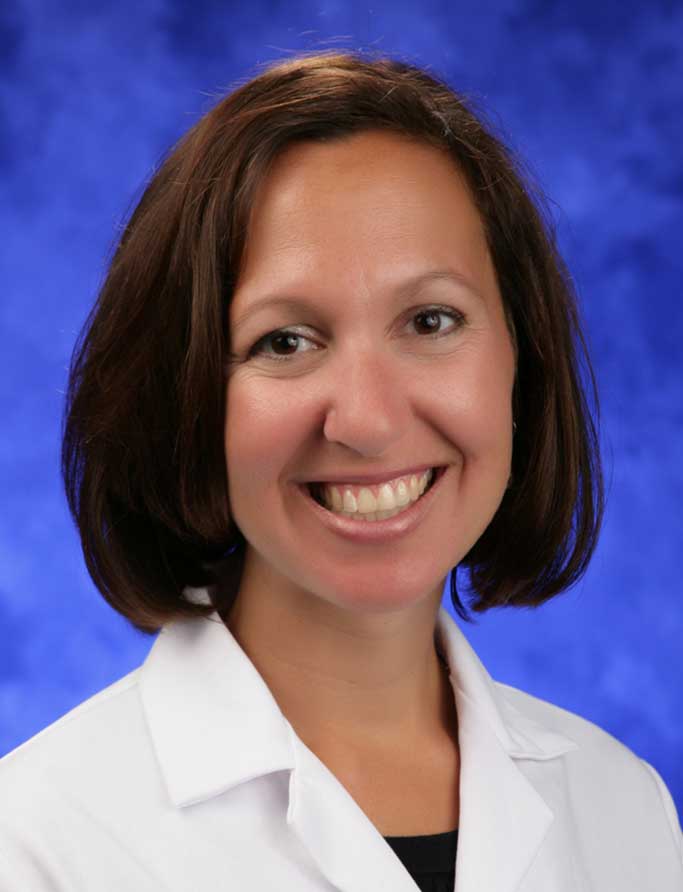 Alison Chetlen, DO
Professor and Vice Chair for Education, Department of Radiology
Scientific Program:
Cancer Control
Disease Teams:
Cancer Institute, Breast Cancer Team
Dr. Alison Chetlen has published numerous peer-reviewed manuscripts related to breast cancer screening, breast magnetic resonance imaging, management and recruitment of women at high risk for developing breast cancer, anticoagulation and breast biopsy, online social networking, simulation in radiology, virtual journal club, peer learning and peer coaching, and development of a breast health chatbot.
She is involved as a co-investigator in numerous ACRIN trials. She lectures to the community on risk assessment and screening for breast cancer and speaks locally and regionally on topics such as new breast imaging technologies.
Magnetic Resonance Imaging
2023
2022
2021
2020
2019