Cancer Assistance and Resource Education Center
Cancer Assistance and Resource Education Center

Comprehensive cancer care, personalized for you
Penn State Cancer Institute created the Cancer Assistance and Resource Education (CARE) Center to provide the support and education you need to navigate through treatment and beyond. It combines evidence-based medical treatments with supportive care to help you live your best life.
The CARE Model
The CARE Center's welcoming, private environment provides the perfect setting for you and your support person to meet with your care team and discuss any challenges you might be experiencing. Coordinated across multiple areas of expertise, these whole-person care services help reduce stress, manage side effects and enhance recovery.
Practical - finances, insurance, employment, education, housing and transportation
Family - individual, couple, family, parenting, caregiving and eldercare resources
Emotional - anxiety- and mood-related issues, stress and coping, grief and loss, patient and family support groups, and individual and group psychotherapy. View our Couples Retreat Video
Spiritual - chaplain and spiritual support
Physical - information and resources for disease and treatment-related side effects, nutrition and exercise programs, palliative medicine referrals and a self-service genetic screening kiosk
Complementary - whole-person care for the body, mind and spirit, including SurviveWELL and the Center Stage Arts in Health program
Educational - health- and treatment-related information, including web-based conferencing and patient-friendly kiosks
The Referral and Appointment Process
You can easily access CARE Center resources through self-referral or with a direct referral from your provider or another care team member. Located on the second floor of the Cancer Institute, the center can accommodate patients on a walk-in basis or by in-person and virtual appointments.
Cancer Risk Assessment
Curious if you're at increased risk of developing certain types of cancer in your lifetime? Our Cancer Genetics Program will help you determine if genetic testing is right for you.
Are you a candidate for Genetic Testing?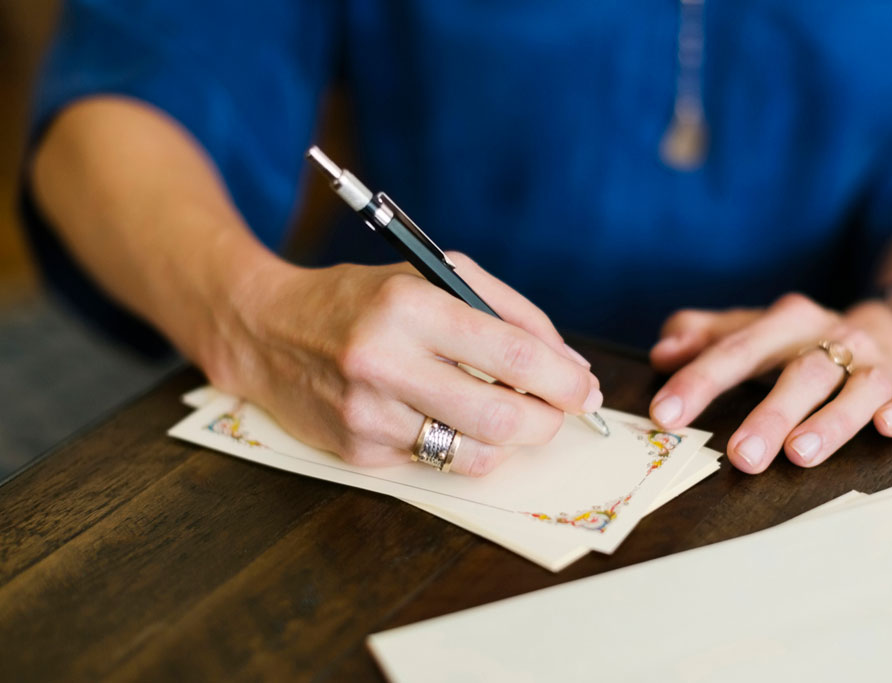 Creative Writing Workshop Offers Opportunity for Reflection
Write from the Heart with CARE is a creative writing workshop for adults with a history of cancer diagnosis, whether in active treatment or beyond. Participants are asked to simply be themselves and explore what writing may offer. Sponsored by Penn State Cancer Institute's Cancer Assistance and Resource Education (CARE) Center, the online workshop will be offered via Zoom in eight weekly sessions on Thursdays, 2:30 to 4:30 p.m., Jan. 12 to March 2, 2023, or March 9 to April 27, 2023.
The workshop begins gently, as participants gather to meet each other. Melissa Greene, the workshop leader, then offers a writing prompt to engage the imagination. Participants explore the ways in which writing, when approached in a light and easy manner, can offer opportunities for reflection, meaning and connection. Sharing is optional. No judgment. No grades. No writing rules. Meetings include the sharing of poems by contemporary poets whose work is meant to delight and inspire.
Workshop leaders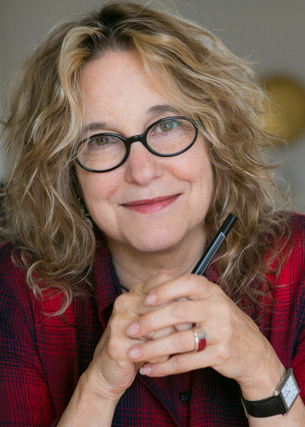 Melissa Greene is a writer, teacher and director of Write from the Heart creative writing workshops. Based in Lancaster, Pa., since 2001, Greene has inspired people of all ages to experience writing in new ways. She served as the writing workshop instructor in a Cancer Institute patient study entitled, "The Effect of Creative Writing on the Mood of Patients with Cancer." It was published in the British Medical Journal in 2021.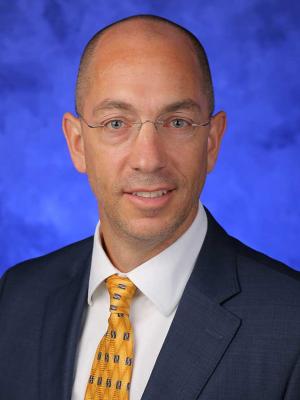 Greene is accompanied by Dr. Michael Hayes, the CARE Center's founding program director and a licensed psychologist. Hayes strives to advance comprehensive, whole-person care for adults diagnosed with cancer. He was a co-investigator for the Cancer Institute study, which explored writing and cancer recovery. It provided preliminary evidence for the benefits creative writing may offer to those with a history of cancer diagnosis and treatment.
What our participants are saying
"Let your mind play!" - Carol
"By writing, we become a little lighter." - Jay
"It's amazing how a simple word or phrase can shake loose so many beautiful memories of life." - Sharon
"You are welcome here
To find some words
And to share some thoughts
And to explore some feelings
About all of it
Or some of it
Or none of it" - Linda
"I found comfort, inspiration, and awe in my heart." - Lizz
Find out more
For more information or to register for an upcoming session, email Beth Voss, CARE Center medical office associate, or call 717-531-0003, x285186.
Hours of Operation
Monday through Friday
8:30 a.m.-4:30 p.m.